About Our Company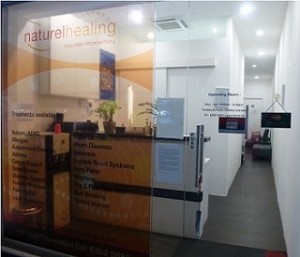 At Naturel Healing, we offer Bioresonance therapy as the effective, safe and natural alternative treatment of choice.
Bioresonance therapy is the most popular treatment in countries where alternative therapies are recognised and practiced. These include Germany and many other parts of the world. And no wonder, as it is based on the award-winning Theory of Quantum Physics, and combines the best of Traditional Chinese Medicine and Homeopathy.
Read More
Effective Treatments Using Bioresonance Therapy

Autism is a mysterious illness that has long baffled the medical community. An almost always permanent condition...
Read More